The Eugene Active 20-30 club is excited to once again be doing the Giving Tree at the Valley River Center. The Giving Tree is an annual project the club does to provide holiday presents for children that might otherwise not receive gifts this holiday season. Gifts include: clothing, toys, electronics, outdoor and sporting equipment, and much more.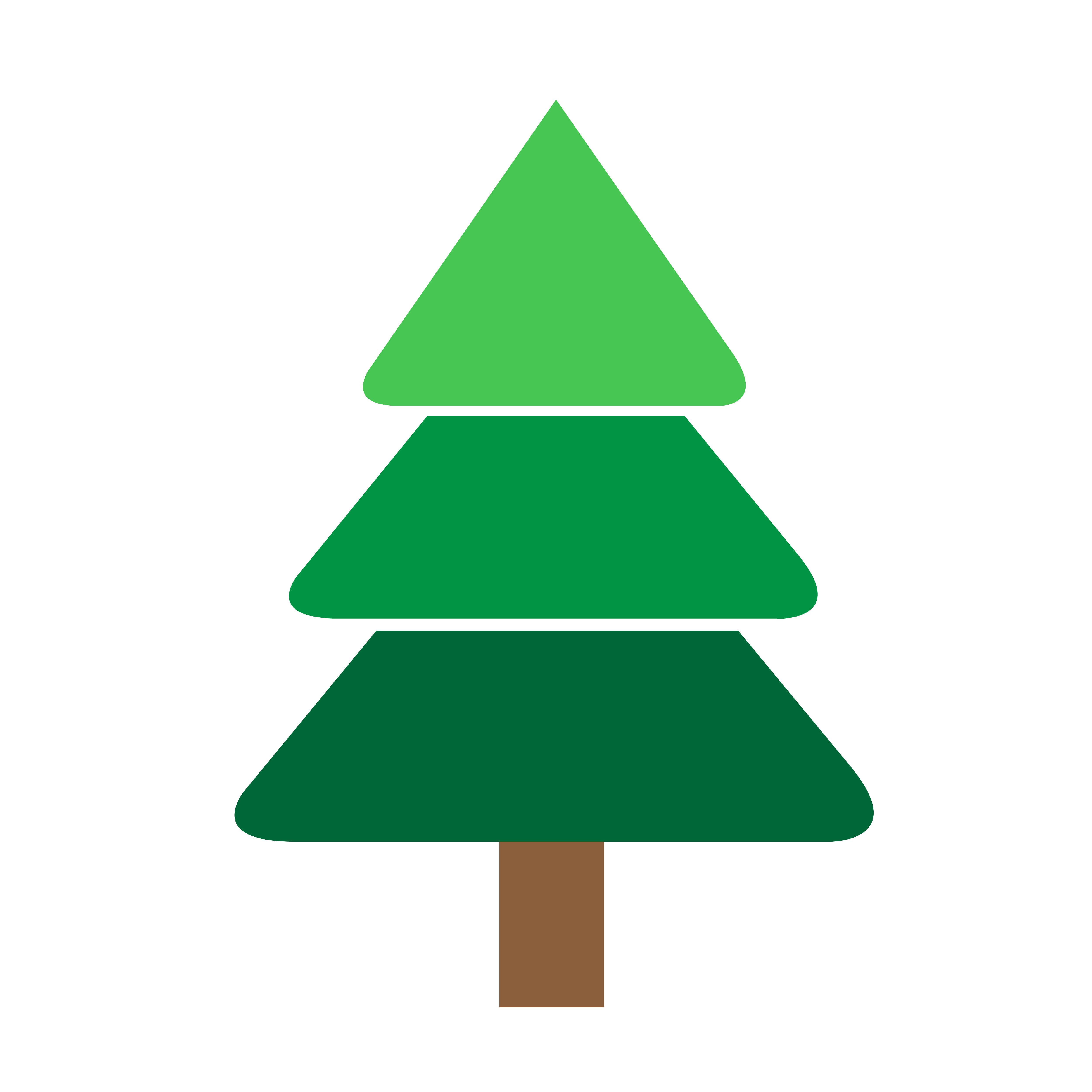 The Giving Tree will be running this year November 9th-December 9th.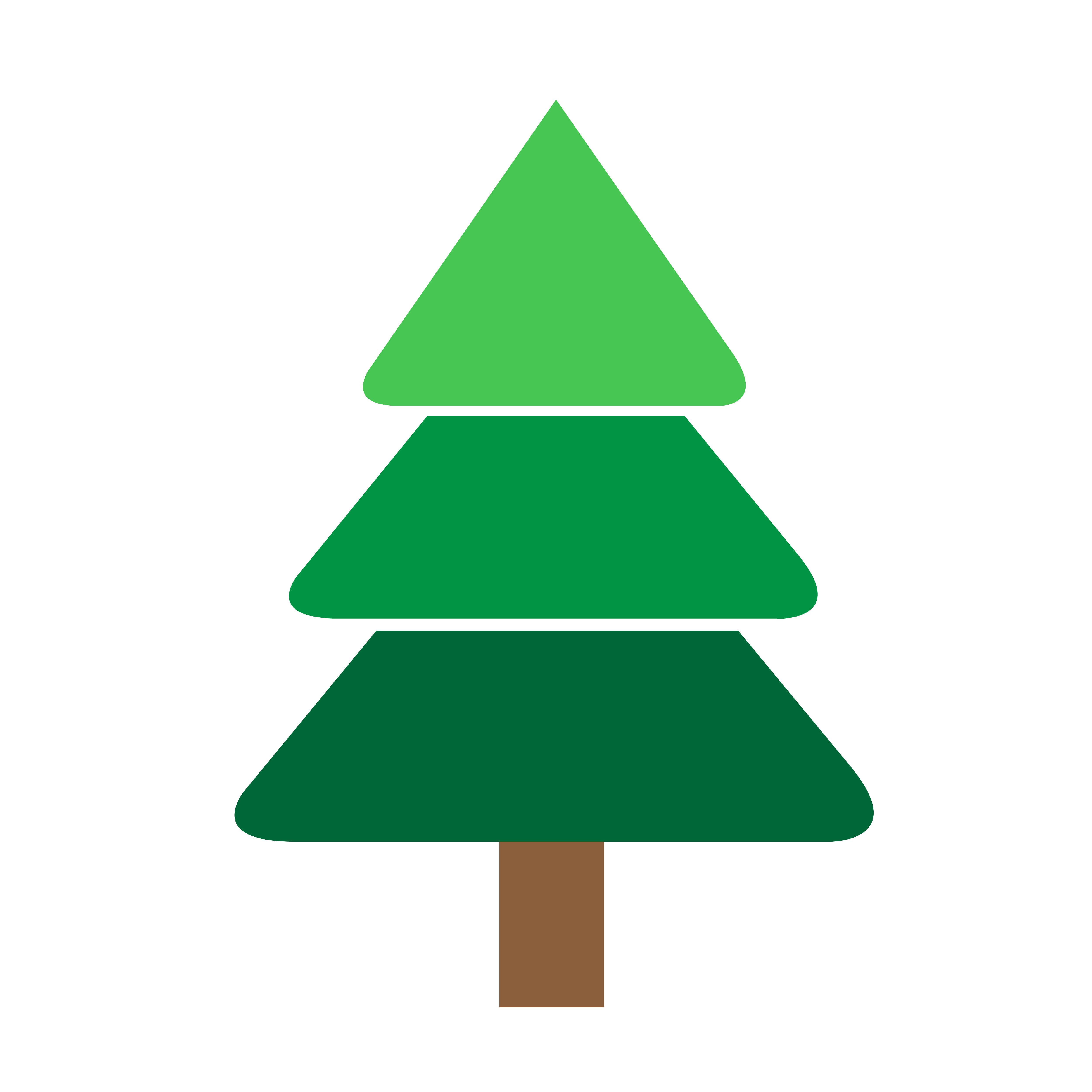 Gifts will be due back to Valley River Center by 8:30pm on December 9th.
The Giving Tree has continued to grow each year. We are proud to say over 2,100 presents were returned for children in our community in 2019. Thanks to Valley River Center and many great people in our community, we are looking to continue this great tradition.
We are in our 19th year for the Giving Tree and are happy to continue this incredible tradition in partnership with Valley River Center. The tree in Valley River Center is located outside of JC Penney mall entrance near the Cafe Aroma coffee shop.
This year, we will also be taking financial donations. Gifts typically range from $15-$30. If you or your company would be interested in donating, you can either: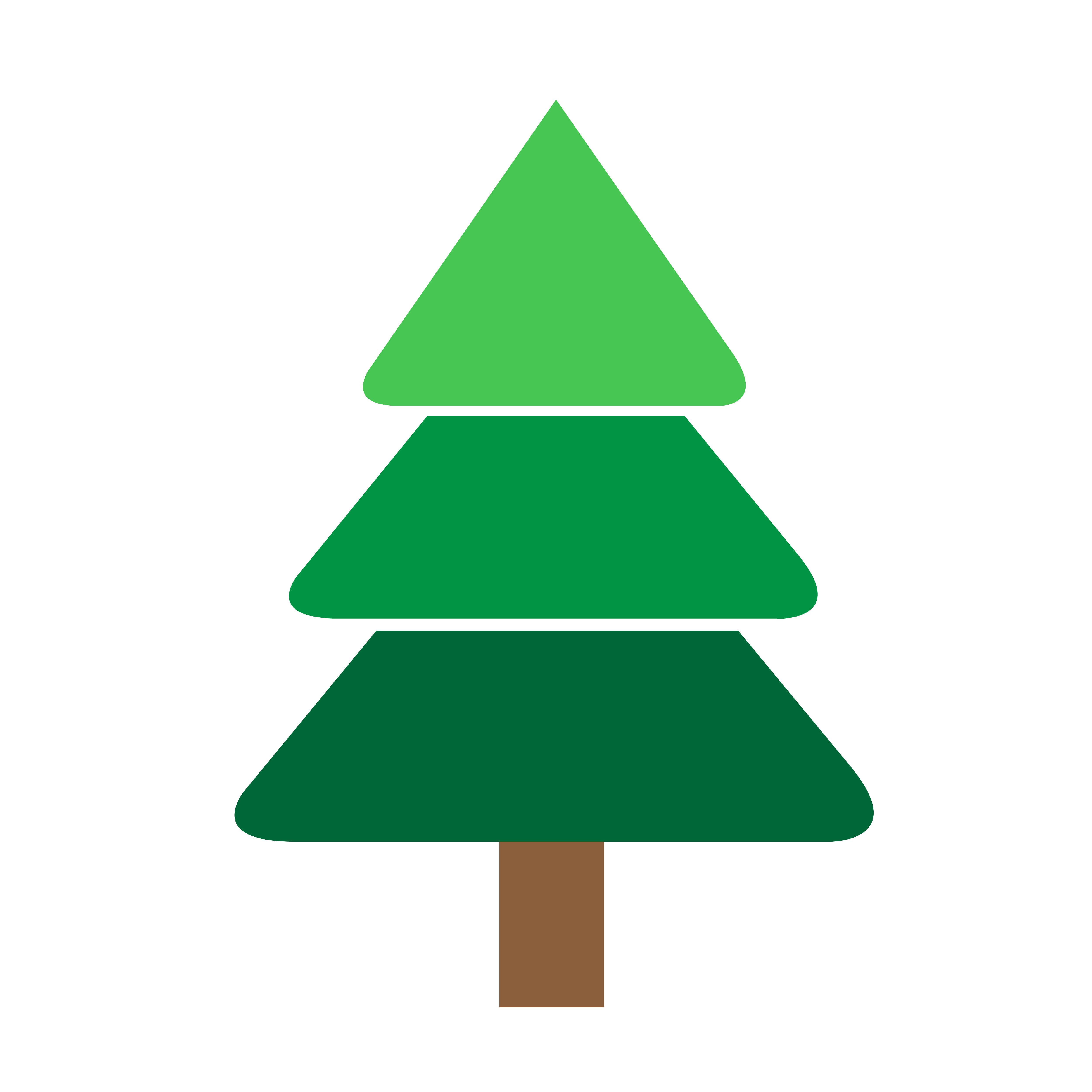 Click below to Donate through our secure PayPal link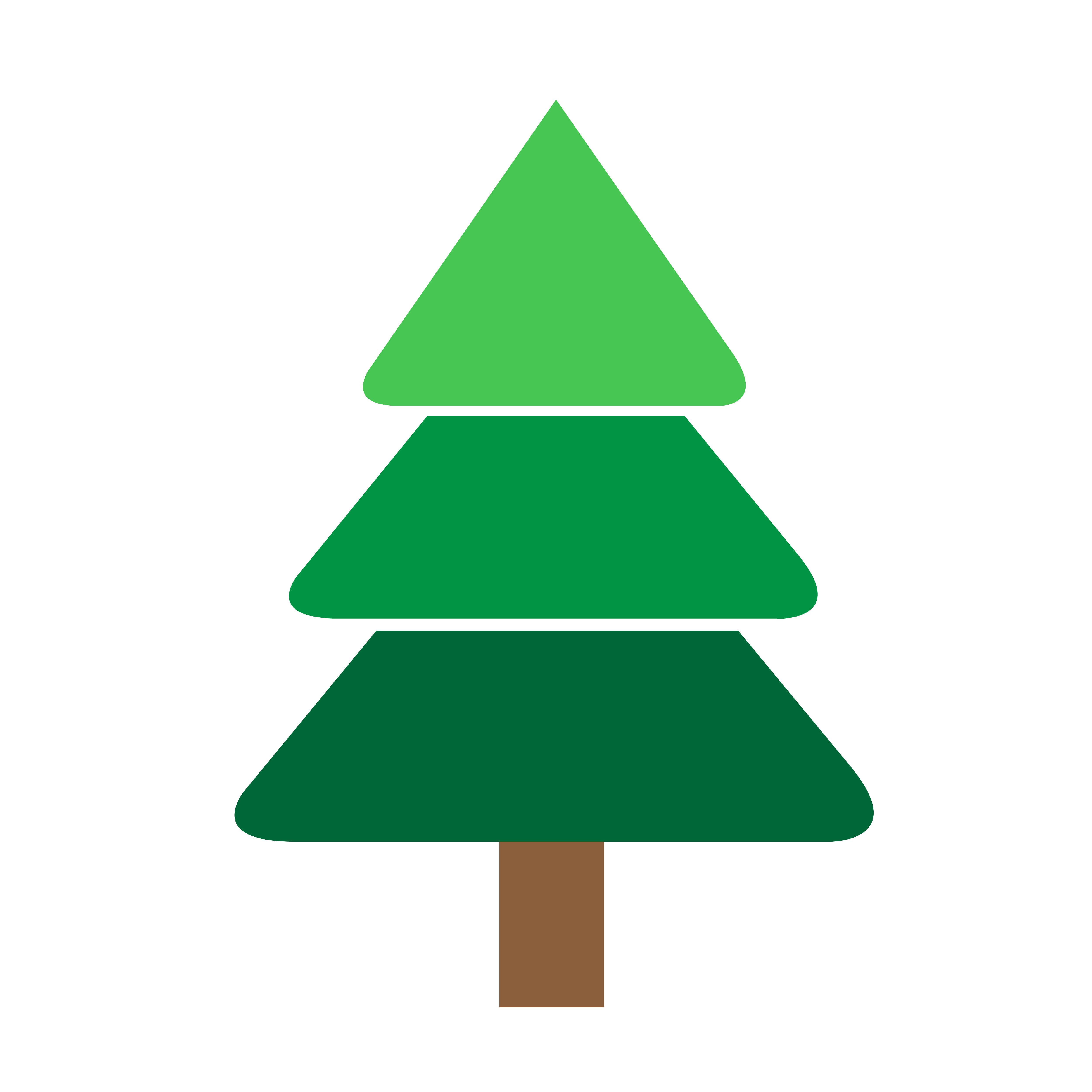 Mail checks to Eugene Active 20-30 Club, P.O. Box 365, Eugene, OR 97440. Please put "Giving Tree" in the check's memo.
All donations will be used for additional presents for children in our community, and your donation will go a long way helping improve the holidays for local children. If you have any questions or would like to help with our goal of providing gifts for every child on our ornaments, please contact us!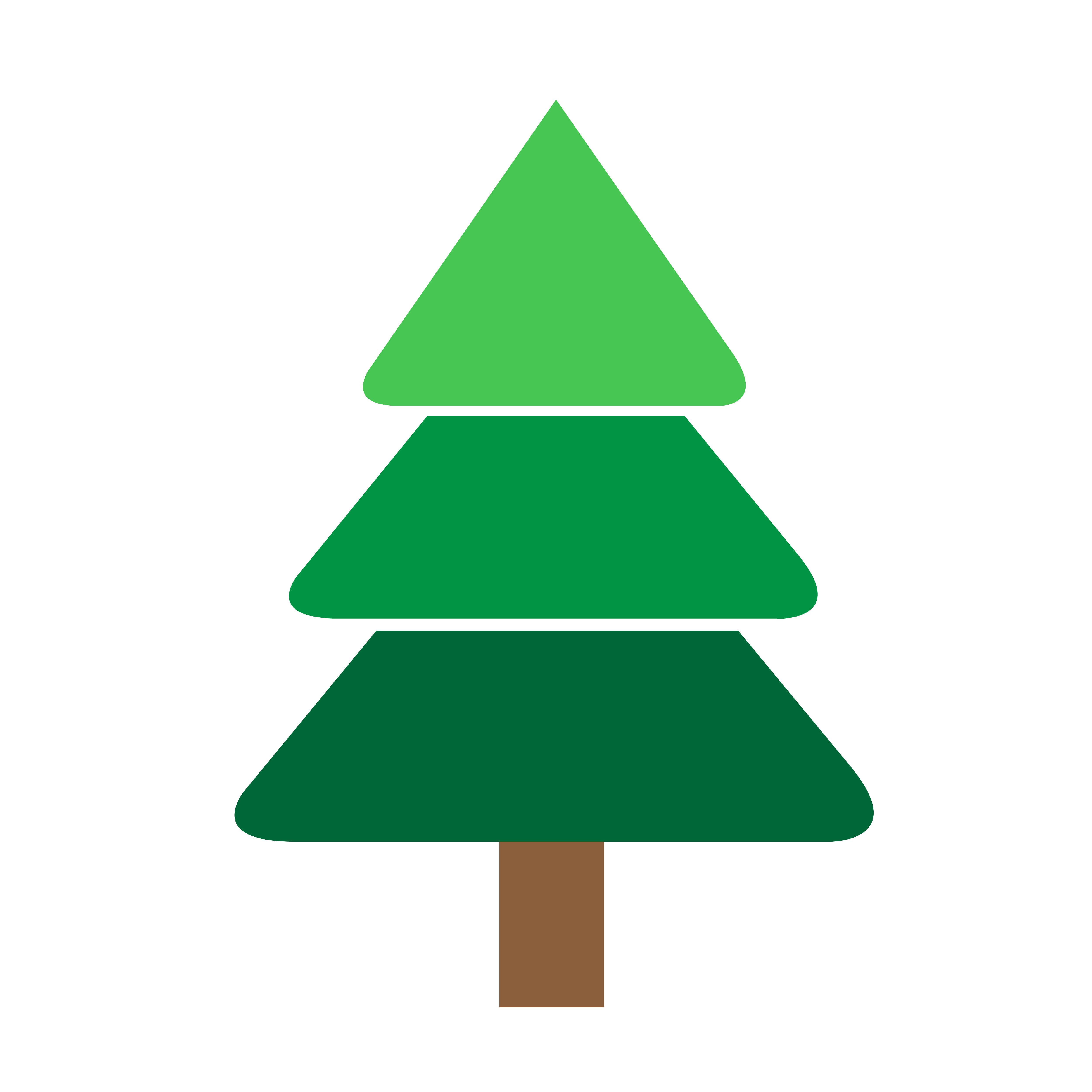 2020 Giving Tree Co-Chair: Sona Hodaie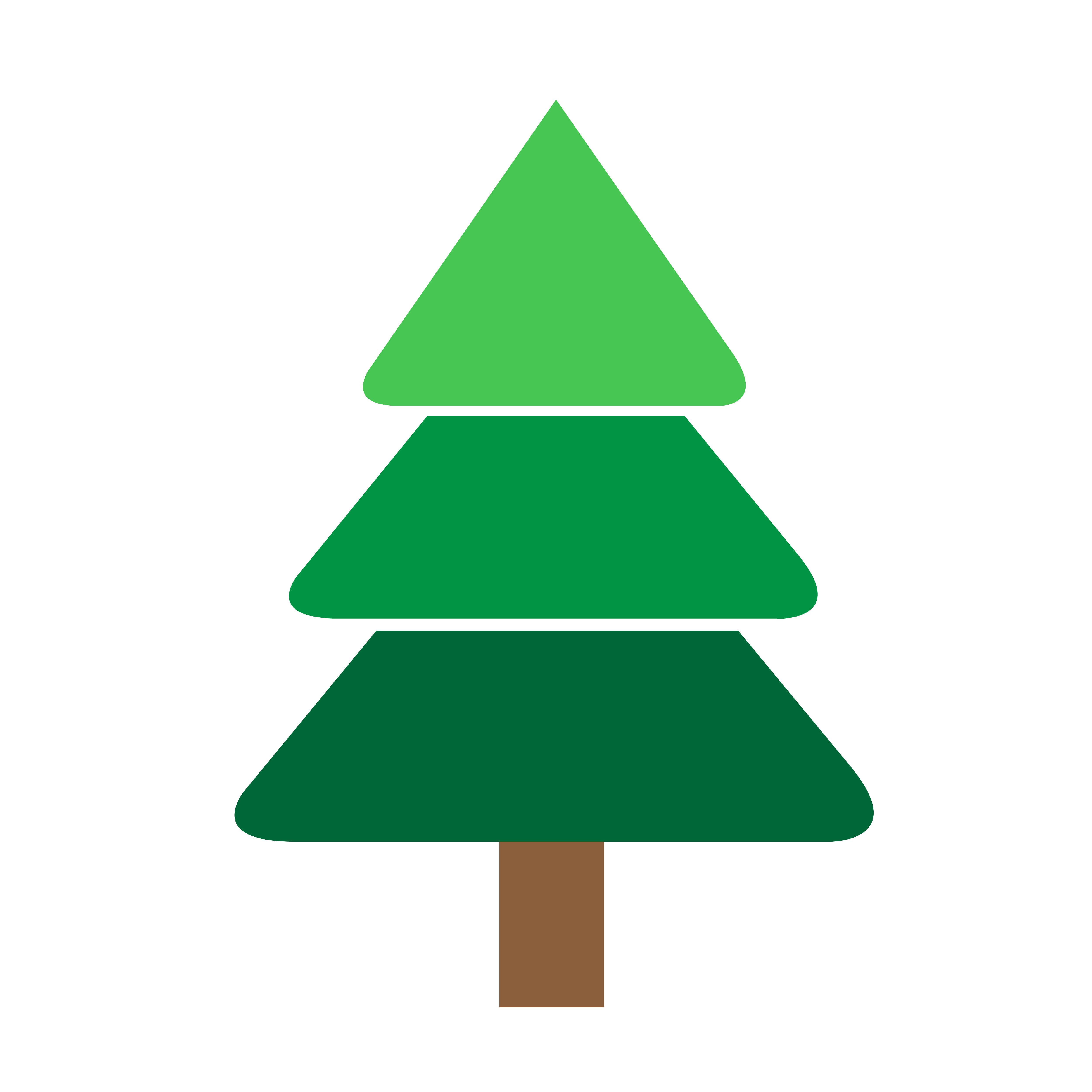 2020 Giving Tree Co-Chair: Blake Miller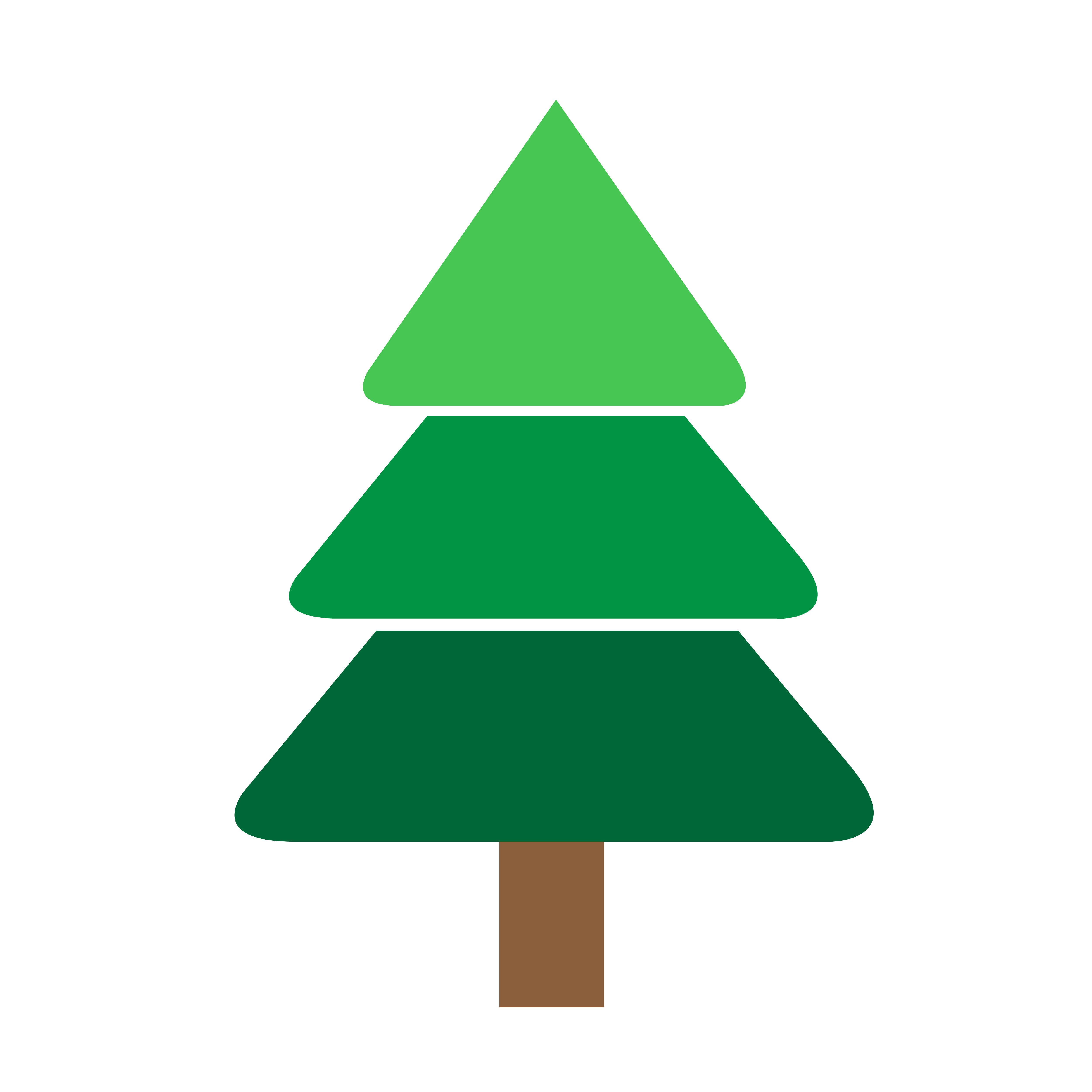 2020 Giving Tree Co-Chair: Nicke Parks
If you are interested in signing up your children for Giving Tree, we take referrals for children's gifts directly from the following agencies:
Looking Glass

DHS

Head Start

Pearl Buck Center

Relief Nursery

The Child Center

Willamette Family Treatment

Kids' FIRST

Foster And Adoptive Parent Association
If you have been a client at any of these agencies, we recommend calling them and asking for their Giving Tree Coordinator. They may be able to add an additional tag for your children this holiday season!
If this is not the case, we suggest reaching out to the Lane County Toys for Tots. Their application process does not close until mid December.  
For more information regarding the Giving Tree project, please fill out the form below. Sona, Blake, or Nicke will respond within 24 hours.